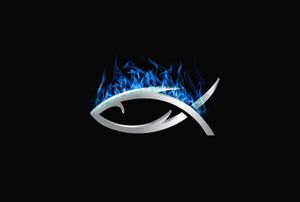 Origins
Fishburn is a musical experience based on pop, electronica & contemporary themes that features various singers, styles & messages all geared towards praising our Lord Jesus & His message of Love.
 "Behold, I am about to do something new; even now it is coming.  Do you not see it?"  - Isaiah 43:19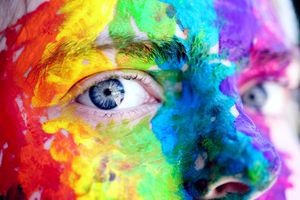 Songs
0:00/4:20

0:00/4:15

0:00/4:14

0:00/4:01

0:00/4:20

0:00/4:00

0:00/3:52
The Other Side (& Remixes)
Fishburn
This is the fun 6th release that features the vocal talents of Alina Renae. It's about our desire throughout our lives to see Jesus on the other side when we are done down here.
Read more…
0:00/3:52

0:00/5:12

0:00/3:16

0:00/3:46

0:00/3:25

0:00/4:17
Jesus Dance With Me - The Remixes
Fishburn
Theses are the fabulous remixes for Jesus Dance With Me and there is something different here for everyone!
Read more…
0:00/6:12

0:00/4:24

0:00/3:48

0:00/4:20

0:00/3:33

0:00/4:30

0:00/3:58

0:00/4:30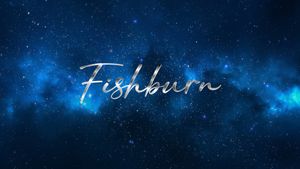 Song List
The Flame
Innocence Taken (A Letter From Jesus)
Known All Along
Jesus Dance With Me
Pray To Me
The Other Side (March 1, 2022)
Simple Groove (Upcoming)
You Get Me (Upcoming)
Take It Away (Upcoming)
Beautiful Distraction (Upcoming)
The Final Frontier (Upcoming)
From the Upcoming Album "BUKRA"
(Aramaic for "Firstborn")